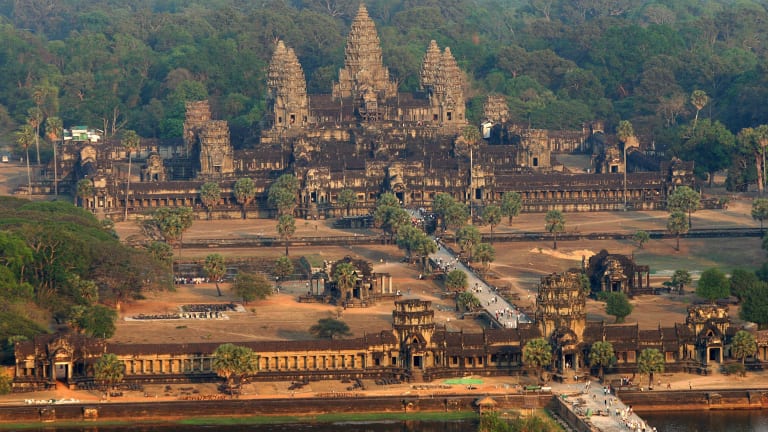 Plan your trip to Great city of Angkor and earn  your dental treatment save the cost .  through this web site you will find out  more information that  make your trip easier and confident while you are in Cambodia  Read More
VIDEO: CLIENT TESTIMONIALS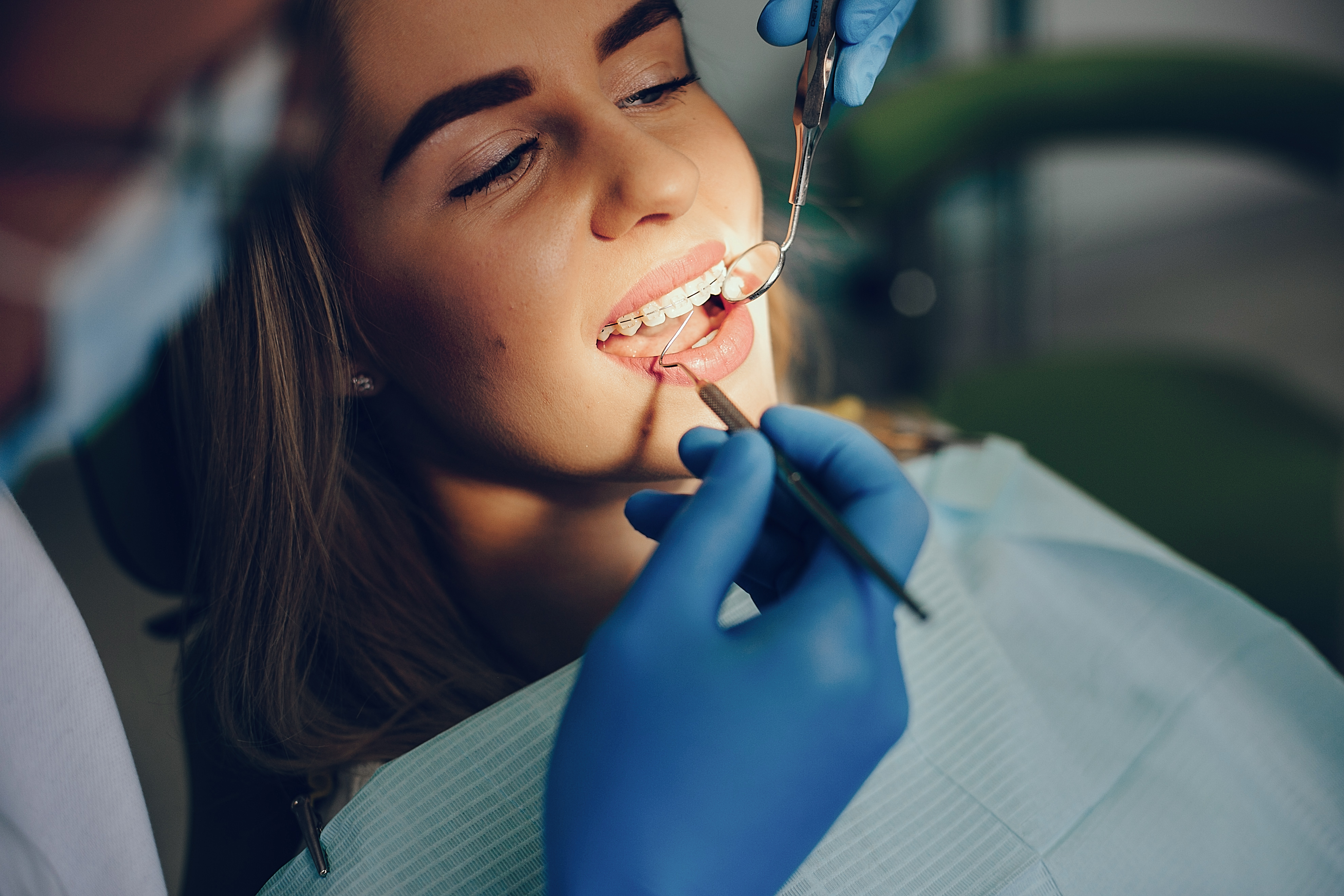 See why more and more people from all over the world are choosing Angkor Kampuchea Dentist  for dental care and saving small fortunes.
CLEAR ALIGNER NOW AVAILABLE!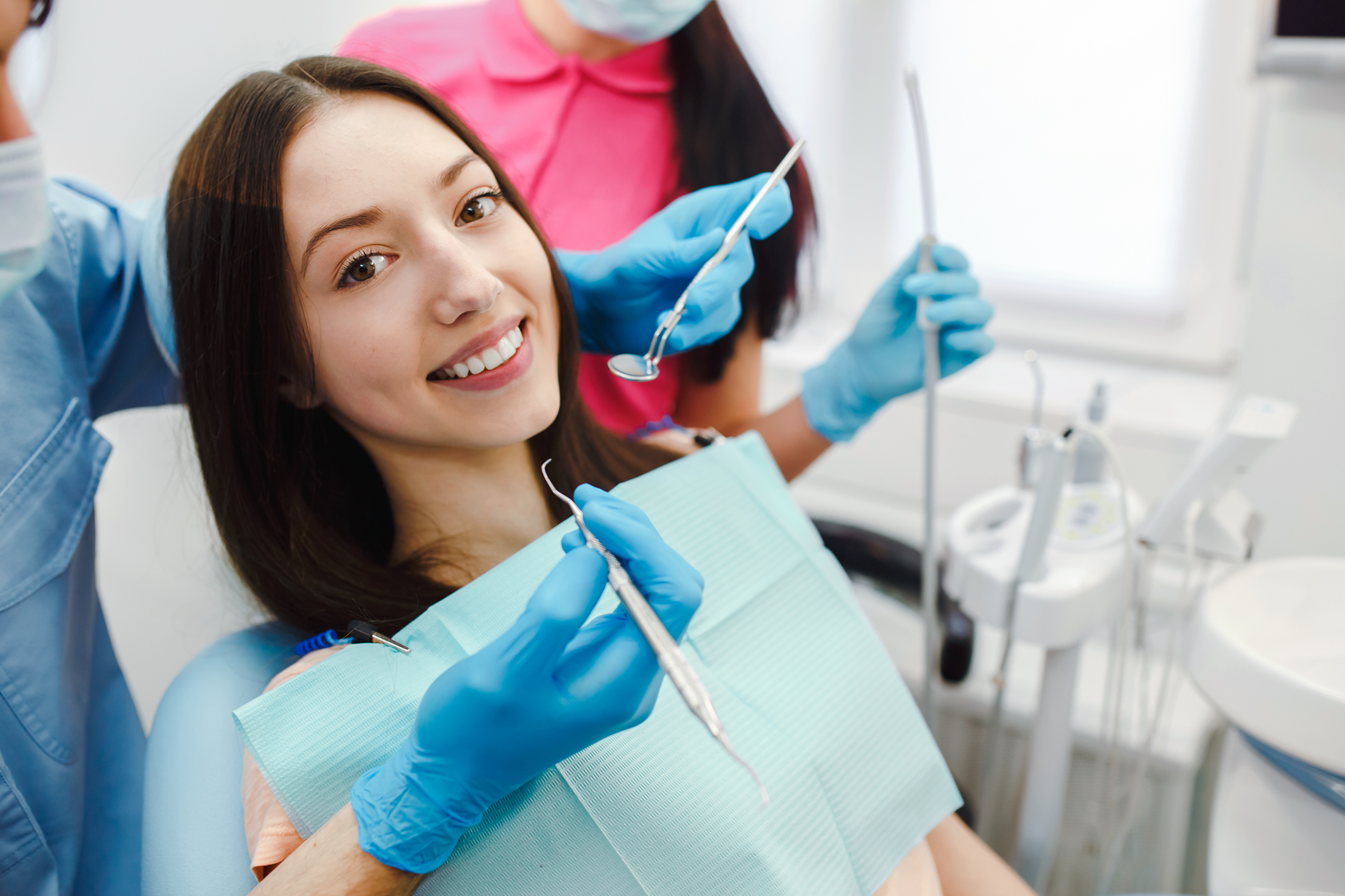 Correct the position of your teeth in the most discreet way – with  ALIGNER, the transparent splint system by SCHEU-DENTAL. For more information please contact customer service via phone 012830779 or email info@angkorkampucheadentist.com..